Urban Outfitters is having a great sale, and if you haven't done so already CHECKITOUTNOW! It's all the shiny, sequiny, glittery pieces you thought about getting before Christmas, but didn't because of the price... snap 'em up while you can!
Here is a sampling of the amazing deals right now: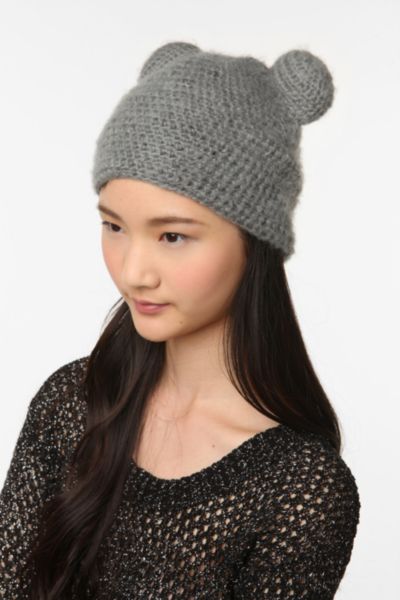 Teddy Bear Beanie
, $9.99, comes in grey, brown, or plum. Too freaking cute, right?! ?!?! You'll be the sartorial envy of all your girlfriends, whether they want to admit it or not.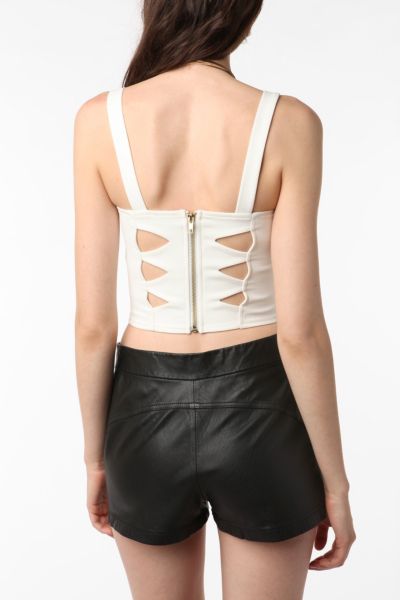 Cutout Bustier Top
, $14.99, size large only. If you're a size large, you better snap this up quick! It has rave reviews on the site.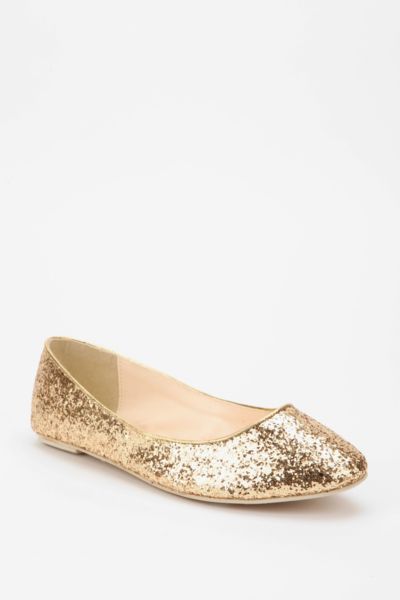 Glitter Skimmers
, $14.99. There are 4 colors! Who doesn't love glitter?! Lemme tell ya, both angels and demons love glitter.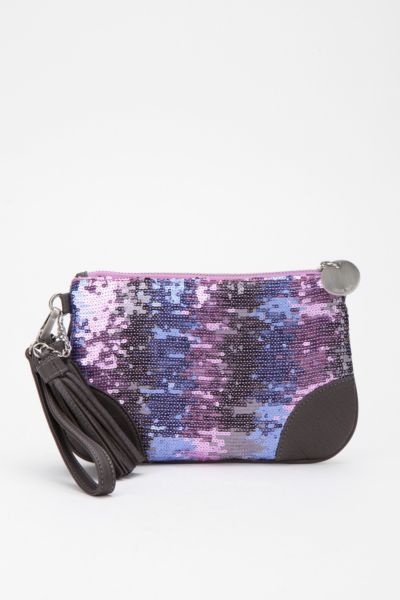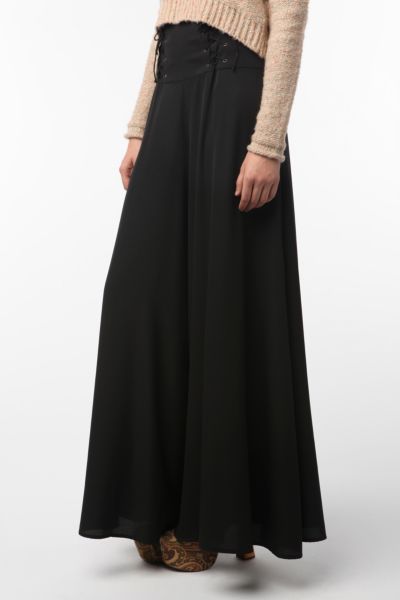 Wide Leg Trousers
, $14.99. If you've always wanted to try the wide leg trend but don't want to put down the cash to try something you're not sure about, grab a pair of these! Available in basic black, beautiful green, or beautiful floral.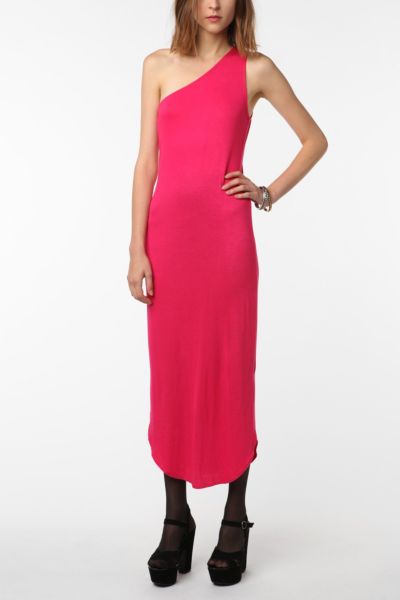 One shoulder dress
, $14.99, in small, medium, and large! This would be ab fab with a belt!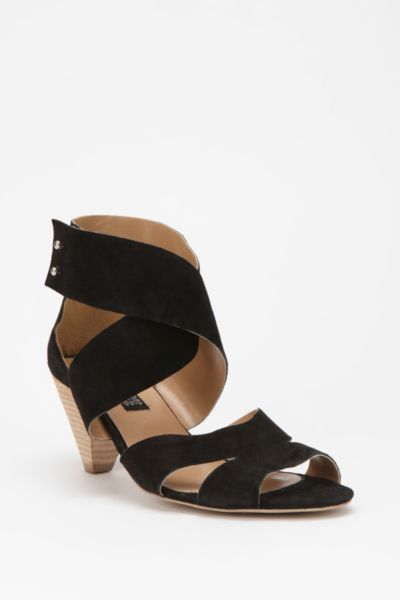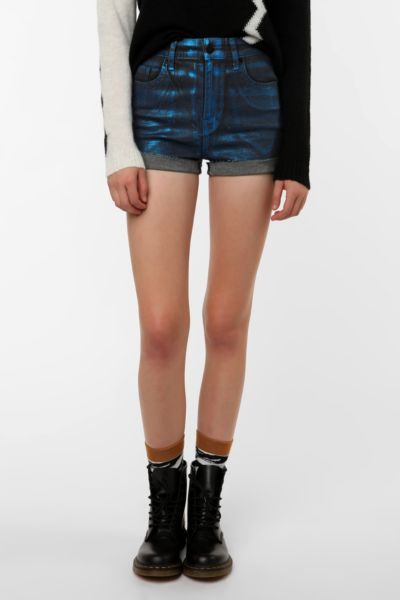 BDG High Rise Foil Short
, $19.99 Sqwee! Add some edge to all your floral printed pieces with these metallic shorts this spring!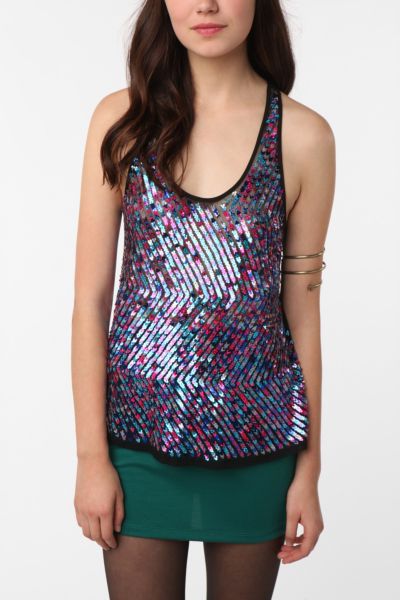 Cooperative Rainbow Sequin Tank,
was $59, now $19.99. If you don't already have a sequin tank, this one is pretty gorgeous. It isn't lined though - be warned! No problem if you have a black tank top.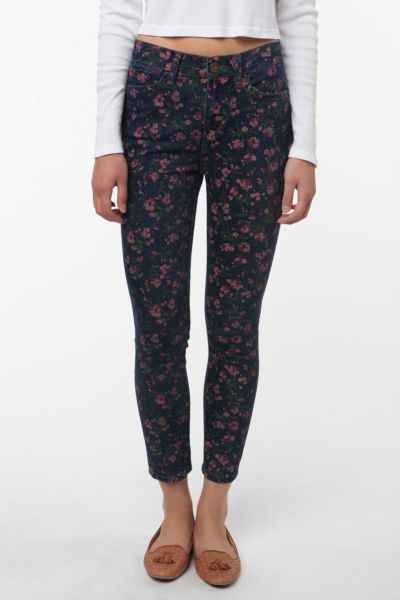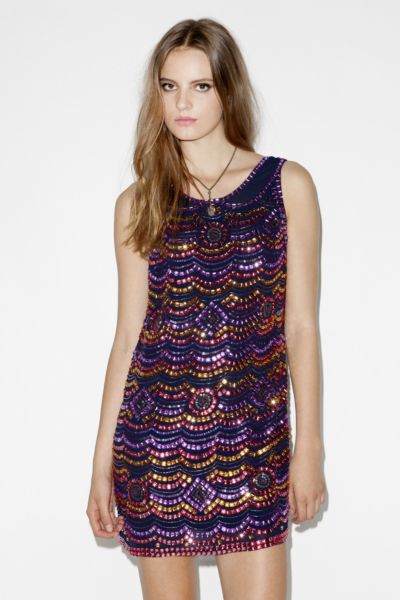 Cooperative Fireworks Dress
, was $199, now $59.99. This dress is a thing of beauty.
The best part is free shipping over $50 and FREE RETURNS AND EXCHANGES! Meaning you can buy things in a couple sizes, choose the one that fits the best and return the rest! Thank you, UO, for making online shopping that much more enjoyable.