Spring has sprung and I can tell from my allergies. Yay. But, on the bright side, I can break out all the Jason Wu for Target I bought! Yay!
Here's the JWu dress in all its glory:
Loooooove the pockets and the lace at the bottom!
And here it is with a dose of spring styling!
Dress: Jason Wu for Target
Purse: Mulberry for Target
Bracelet: Juicy Couture Charm Bracelet
The gold belt is the bombshell belt from Mettle Fair Trade, which I've featured
before
. The bombshell belt is so cool - it is literally made from recycled bomb shell material, and is, of course, fair trade. It says on Mettle Fair Trade's website that their products are "produced in Cambodia within a small, not for profit income generation and skills training project owned by it's members." That is something I can get behind! I bought mine for 199.90 Australian dollars from Haute on High.
It's hard to find Jason Wu at your local Target any more, so here are some dress suggestions for getting the same look:
ASOS skater dress with open back, also in petite, now $25.07 ($32.23 for petite).
ASOS Skater Dress with Cut Out Shoulder in mint, nude, or navy, $28.65.
Basically, just search "fit flare" at ASOS.
They have lots of options. Just make sure to choose your country's site at the top right corner so the sizing is proper. I love ASOS because of their free shipping and free return shipping, no minimum!
If you can't spring for the Mettle Fair Trade belt, you can get something similar.
Metal Plated Belt, $18.99. I might suggest sizing down because, from the pictures, it looks like it was meant to go around the hips instead of the waist. Not sure though.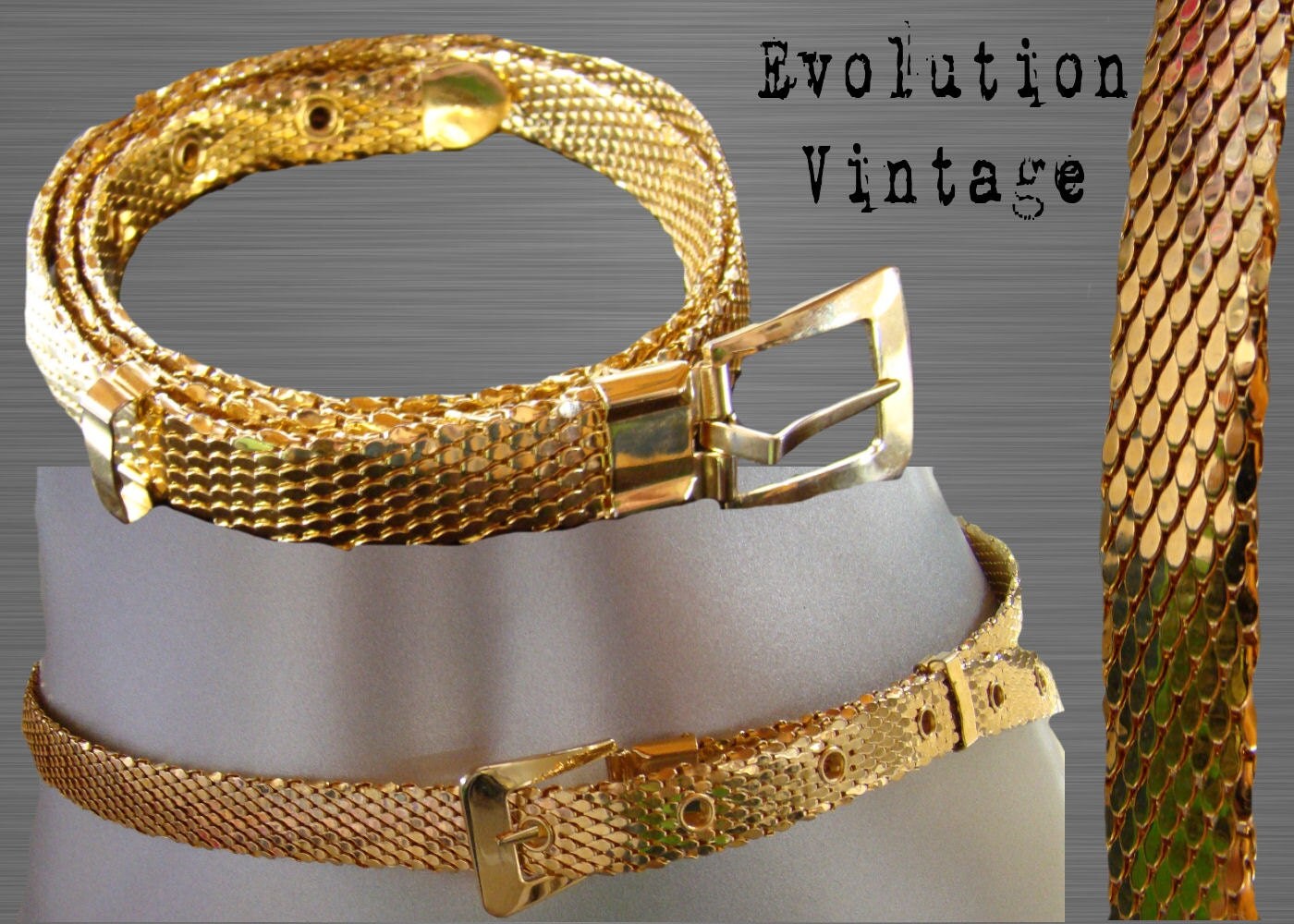 Warehouse also has a couple cute gold belts:
option 1
,
option 2
. eBay does as well - no links though, because options change so quickly.
So there. That's what I'm wearing this spring!